It is a limited premium payment with profit endowment insurance plan which offers attractive returns. Policy can be availed with duration of 16 years, 20 Years and 25 Years and can be taken any person between the age group of 8 years to 59 years.
More Sum Assured than Premium Paid
More Protection at less premium. Policy Sum Assured is more as compared to total premium paid during the premium payment term.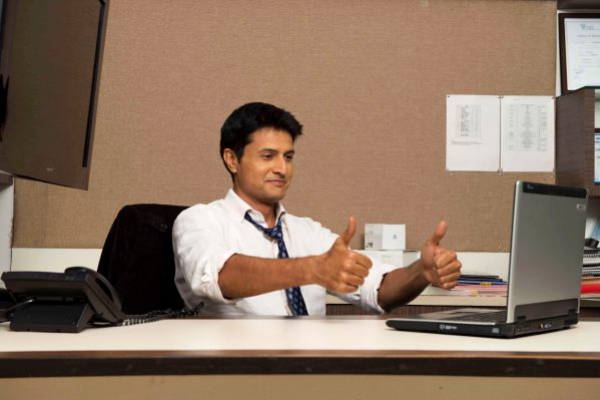 Shorter Premium Payment Commitment
Premium payment liability is less compare to policy term as for term of 16 years, premium payment term is 10 years, for term of 20 years, premium payment term is 15 years, and for term of 25 years, premium payment term is 16 years,
Profit Sharing as per Valuation
Every year, LIC declares valuation results.
As per valuation result declared by LIC, profit is being shared among all policyholders as bonus.
Additional Accident Benefit
By paying small extra premium amount, you can secure your life for high insurance protection on natural or accidental death by opting DAB and Term Rider.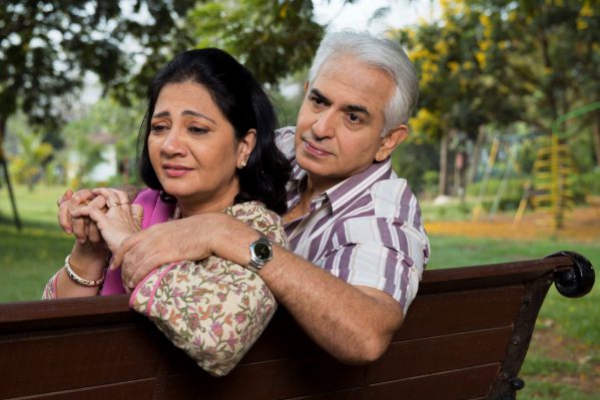 Avail Tax benefit on premium paid
Tax Free Maturity Amount
Tension Free Claim Settlement
Conditions
Minimum
Maximum
Entry Age
8 Years Completed
Years
Term
59 Years nearest birthday
Policy Term 16 years
54 Years nearest birthday
Policy Term 21 years
50 Years nearest birthday
Policy Term 25 years
Age at Maturity
75 Years nearest birthday
Policy Term and PPT
Term
PPT
16
10 Years
21
15 Years
25
16 Years
Basic Sum Assured
₹ 200,000/-
No Limit
Mode of Payment
Yearly, Half-Yearly, Quarterly, Monthly (ECS) and through salary deductions (SSS)
The Basic Sum Assured shall be in multiples of ₹ 10,000/- only.
For Accidental Death and Disability Benefit Rider


Minimum Entry Age : 18 Years (Completed)
Maximum Entry Age : 65 Years nearest birthday
Maximum Cover ceasing Age : 70 Years nearest birthday
Minimum DAB Sum Assured : ₹ 10,000/-
Maximum DAB Sum Assured :₹ 100 Lakh
Term Rider Conditions
Minimum Age at entry :
18 Years Completed
Maximum Age at :
59 Years nearest birthday for Policy Term 16 Years
54 Years nearest birthday for Policy Term 21 Years
50 Years nearest birthday for Policy Term 25 Years
Policy Term :
Same as Base Plan
PPT :
Same as Base Plan
Minimum TR Sum Assured :
₹ 1,00,000/-
Maximum TR Sum Assured :
₹ 25 Lakh


Premium Waiver Benefit (PWB) Rider – optional if Life Assured age is below 18 Years

Condition for Proposer's Age:-
Minimum Entry Age : 18 Years (completed)
Maximum Entry Age : 55 Years (Nearer Birthday)
Maximum cover ceasing age : 70 Years (Nearest Birthday)