It is a non-linked life insurance plan which offers guaranteed returns in the form of Guaranteed Sum Assured and vested reversionary bonuses with Final Additional Bonus. Policy can be availed with duration of 12 years to 35 years and can be taken any person between the ages of 8 years to 55 years.
Combination of Life insurance & investment
It gives a lump sum amount at the end of term, to take care of important milestones in your life like retirement needs, children's education, and children's marriage. In case of unfortunate demise, family needs are taken care.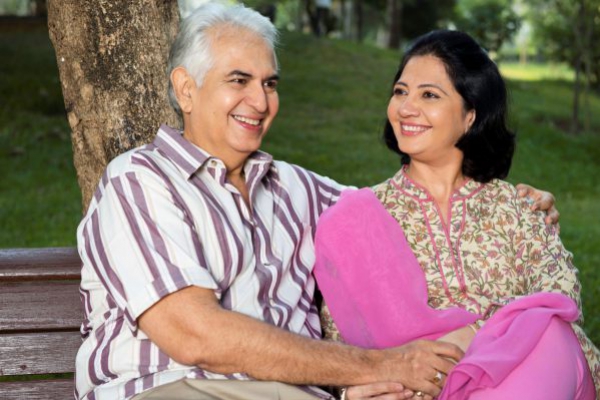 Discount on higher Sum Assured
On higher Sum Assured discount is offered on premium.
If Sum Assured is more than Rs.200000/- then discount is given on premium and lower premium rates applied.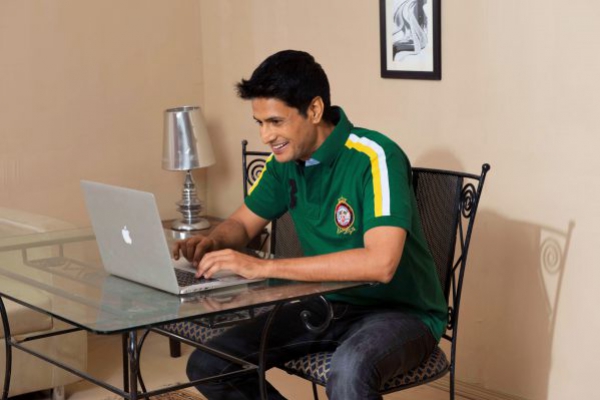 Low Periodic Premium
Comparing Premium charged for other policies in Endowment Category, premium for New Endowment Assurance is low with good returns after completion of Term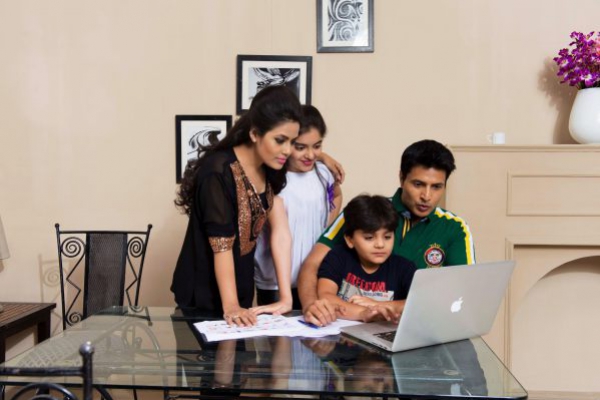 Profit Sharing as per Valuation
Every year, LIC declares valuation results.
As per valuation result declared by LIC, profit is being shared among all policyholders as bonus.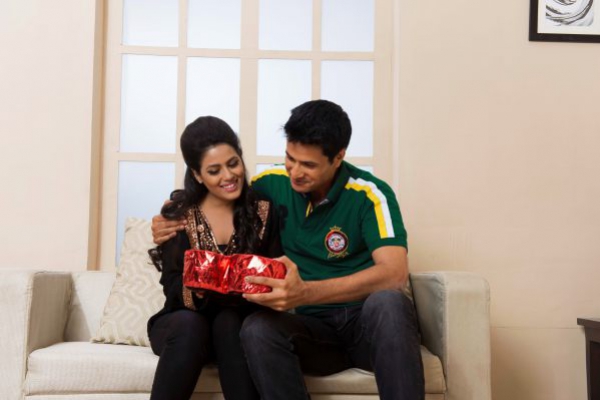 Additional Accident Benefit
In case of untimely demise due to an accident, an additional sum equal to purchase price will be given.By paying small extra premium amount, you can secure your life for high insurance protection on natural or accidental death by opting DAB and Term Rider.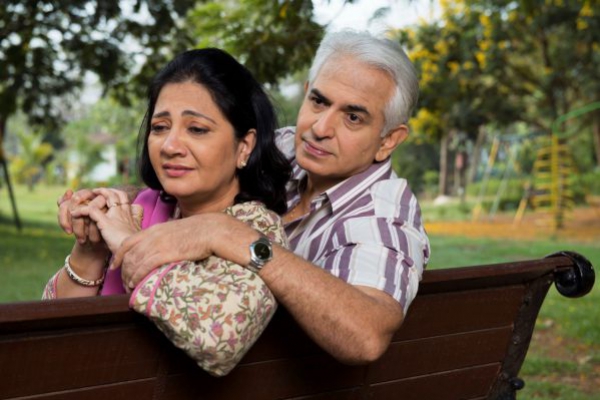 Avail Tax benefit on premium paid
Tax Free maturity amount

Tension Free Claim Settlement
Conditions


Minimum
Maximum
Entry Age
8 Years Completed
55 Years Nearest birthday
Term
12 Years
35 Years
PPT
Equal to Term
Maturity age
75 Years Nearest birthday
Sum Assured
₹ 1,00,000/-
Mode of Payment
Yearly, Half Yearly, Quarterly, Monthly,Monthly(ECS)
and through salary deducations(SSS)
The basic Sum Assured shall be in multiples of ₹ 5,000/-
DAB Conditions


Maximum Sum Assured :- ₹ 1,00,00,000/- not exceed to the basic sum assured
Minimum Entry Age :- 18 Years completed
Maximum Entry Age :- 55 Years nearest birthday
Maximum Maturity Age :- 70 Years nearest birthday
Sum Assured shall be available in multiples of ₹ 5,000/-
Term Rider Conditions


Minimum Age At entry : 18 Years (Completed)
Maximum Age At entry : 60 Years nearest birthday
Minimum Sum Assured : ₹ 1,00,000
Maximum Sum assured : ₹ 25,00,000
Maximum Maturity Age : 75 Years nearest birthday
Sum Assured in multiples of ₹ 5,000



Premium Waiver Benefit (PWB) Rider – optional if Life Assured age is below 18 Years

Condition for Proposer's Age:-
Minimum Entry Age : 18 Years (completed)
Maximum Entry Age : 55 Years (Nearer Birthday)
Maximum cover ceasing age : 70 Years (Nearest Birthday)