It is a non linked, with profits, limited premium payment money back life insurance plan with minimum Basic Sum Assured of Rs. 10 Lakh especially designed for targeted High Net-worth Individuals. This plan provides lump sum financial support to family in case of death but also provides payment in case of diagnosis of specified critical illness.
Combination of Moneyback and Life Insurance
It gives you lump sum amount in case of death during policy term and incase of survival, survival benefit amount is payable on Term – 4 Years, Term – 2 Years and on completion of Term.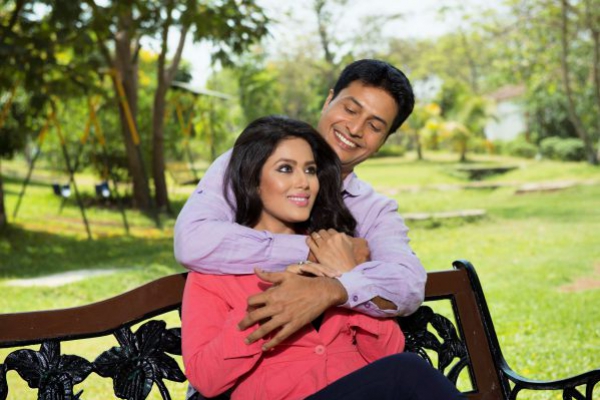 Premium Waiver Benefit
In case of death of Proposer wherein life assured is minor, all future premiums will be borne by LIC.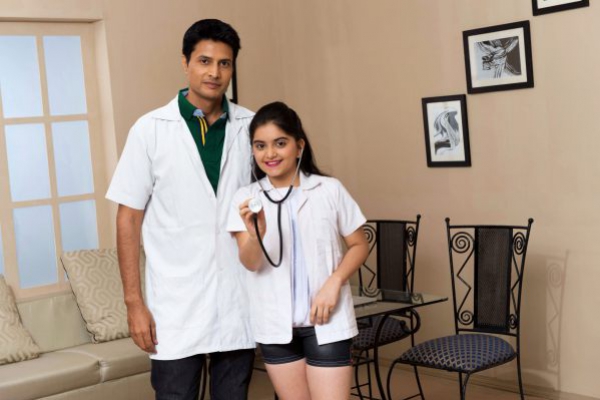 Profit Sharing in Terms of Guaranteed Additions
Policy is eligible for guaranteed bonus at the rate of Rs. 50.00 per thousand per year during first 5 policy term and thereafter at the rate of Rs. 55.00 per thousand per year.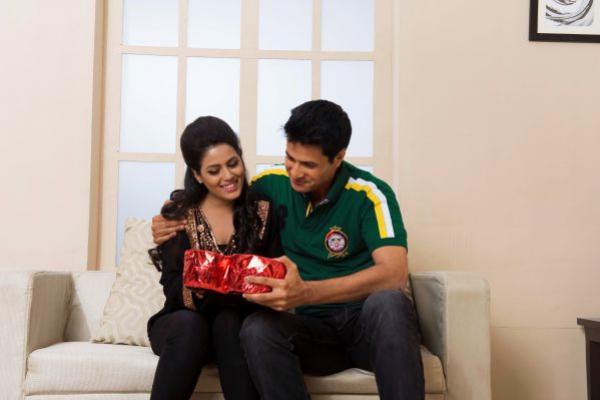 Additional Accidental Benefit
Standalone Additional Accident Benefit Maximum of Rs. 1,00,00,00/- is allowed other than regular accidental benefit under other policies.
Avail Tax benefit on premium paid
Tax Free maturity amount

Tension Free Claim Settlement
Conditions


Minimum

Maximum

Age at Entry

8 Years Completed

55 Years for Policy Term 14 Years

51 Years for Policy Term 16 Years

48 Years for Policy Term 18 Years

45 Years for Policy Term 20 Years

Sum Assured

Rs 10,00,000

No Limit

Policy Term

14 Years

16 Years

18 Years

20 Years

Premium Paying Term

Policy Term – 4 Years

Maturity Age

69 Years for Policy Term 14 Years

67 Years for Policy Term 16 Years

66 Years for Policy Term 18 Years

65 Years for Policy Term 20 Years

Mode of Payment

Yearly, Half Yearly, Quarterly, Monthly (NACH), SSS
The Basic Sum Assured shall be in Multiples of Rs. 1,00,000 / -

DAB Conditions


Minimum

Maximum

Age at Entry

18 Years Completed

55 Years for Policy Term 14 Years

51 Years for Policy Term 16 Years

48 Years for Policy Term 18 Years

45 Years for Policy Term 20 Years

Sum Assured

Rs. 10,000

Rs 1,00,00,000

Cover Ceasing Age

At the End of Policy Term
The Double Accident Sum Assured shall be in Multiples of Rs. 10,000 / -
Term Assurance Conditions:-
Minimum

Maximum

Age at Entry

18 Years Completed

55 Years for Policy Term 14 Years

51 Years for Policy Term 16 Years

48 Years for Policy Term 18 Years

45 Years for Policy Term 20 Years

Sum Assured

Rs 1, 00,000

Rs. 25,00,000

Cover Ceasing Age

At the End of Policy Term
The Term Assurance Sum Assured shall be in Multiples of Rs. 5,000 / -


Critical Illness Rider


Minimum

Maximum

Age at Entry

18 Years Completed

55 Years for Policy Term 14 Years

51 Years for Policy Term 16 Years

48 Years for Policy Term 18 Years

45 Years for Policy Term 20 Years

Sum Assured

Rs 1,00,000

Rs. 25,00,000

Cover Ceasing Age

At the End of Policy Term
The Critical Illness Sum Assured shall be in Multiples of Rs. 25,000 / -
Premium Waiver Benefit Rider


Minimum

Maximum

Age At Entry

18 Years Completed

55 Years Near Age

Premium Paying Term

Equal to Premium Term

Cover Ceasing Age

70 Years